Female Agent Action Battle - Secret Female Agent RR-3

Product No.

AZGB-15

Actress

Director

Time

71 min | making 14 min

Release Date

2009/09/11

Label

Genre

Charactor

* We are stopping Distribution of Sample Movie. Restart schedule is undecided. We would appreciate your understanding in this matter.
▲close
There is a secret female investigator who specializes investigation of an infiltration and a decoy, and her code name is called "RR-3." This time her mission is to rescue a same secret investigator who has been completely missing. But unfortunately a mastermind who knows about the secret stays in a military installation named Crisis which is closed to females. She disguises herself as a male, and she sneaks into the installation where only men are hanging around. Concealing her true sex as a male , she takes serious painful training and tastes hellish suffering from greasy middle-aged men, but she keeps investigating inside of the installation... However, even if this installation is close to females, there is one female cadre who is a sadist and not interested in any men! The female cadre finds out the heroine's male disguise and tries to torture her... And the female cadre starts to torture the female investigator according to "The Black Notebook" which has come down to the military installation from the very past. In the first chapter, the the female investigator is gradually taken her energy with the foe's hitting and kicking, and also she is smeared special poison on her body. In the second chapter, she is forced to scream with electric shock. In addition to that the torture gets harder and harder, and in the last chapter the female investigator cannot bear the torture any more and totally gives up herself with words like "Please, don't surrender me any more...", but...!?
▲close
Miss Honoka Sekiguchi, who is active in gravure world, challenged action drama for the first time. The girl not only played action but also challenged a difficult disguise role as a male. The story plot is about a female investigator who disguises herself as a male and sneaks into a military installation which is closed to females, and she tries to find her missing colleague. However, Miss Sekiguchi was willing to do her hateful push-ups many times during the painful training scene. In the action scene, she enthusiastically tried the action choreography with a sexy bikini and a hot pants. But the best scene which is worth seeing is a torture scene while she's only admitted to wear a single leotard.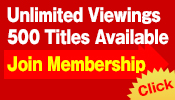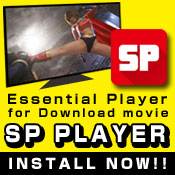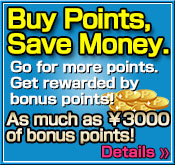 NOTICE:
Our website credit card payments can be processed in
USD
. The bank statement that you will receive will be considered as
USD
. The amount will be changed depending upon the exchange rate and charge of the bank. Thank you for understanding us