Real Old Hag

Product No.

ZMX-17

Actress

Director

Time

62 min | making 34 min

Monthly Release Date

2012/11/02

Label

Series

Salesform

* We are stopping Distribution of Sample Movie. Restart schedule is undecided. We would appreciate your understanding in this matter.
▲close
Susumu Saito, an elementary school kid, enjoys soccer with his buddies at a vacant lot in the neighborhood. Then, Miki Kanoh, a co-ed living nearby on whom Susumu and his buddies played a prank a few days back, tracks them down and takes the ball away. And, while hustling to grab the ball from Miki, Susumu kicks the ball into the direction of a ghastly-looking house. Miki, in tow with the boys, visits the house to get the ball back. The house is one widely known among the boys and dreaded as "the Dwelling of a Witchy Hag" in an urban legend. Miki directs the boys to sneak into the house while the Hag is away. Grudgingly, the boys get to the house to have the ball back. But, only Susumu returns, so frightened and shitting in his pants. He appeals to Miki that all the boys have been taken by the Hag, but, disbelieving, Miki scoffs at his assertion. Since that night, she loses contact with Susumu. Trying to clear the misgivings, Miki ventures to revisit the "Dwelling of a Witchy Hag", where she finds a pleasant middle-aged woman. At the moment, Miki has no inkling that it is only the beginning of the horror.
▲close
This time, we wanted to describe a monster that everybody knows. Everyone may have experienced fear on seeing a witchy-looking woman... A fear of a hag may be real... Yuko Shimizu, playing the lead, is a cute, little, pretty girl, just fitting to be sacrificed for a hag. The fear grows more as the heroine realizes the wickedness of the hag than at the vicious-looking hag herself... Noriko Hidaka as the Witchy Hag has played so well with her impactful countenance the double-features of a hag of the sad urban legend.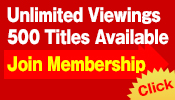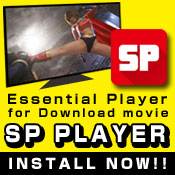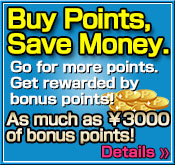 NOTICE:
Our website credit card payments can be processed in
USD
. The bank statement that you will receive will be considered as
USD
. The amount will be changed depending upon the exchange rate and charge of the bank. Thank you for understanding us